Beuhi and Chef Guidance Moon Announce Content Partnership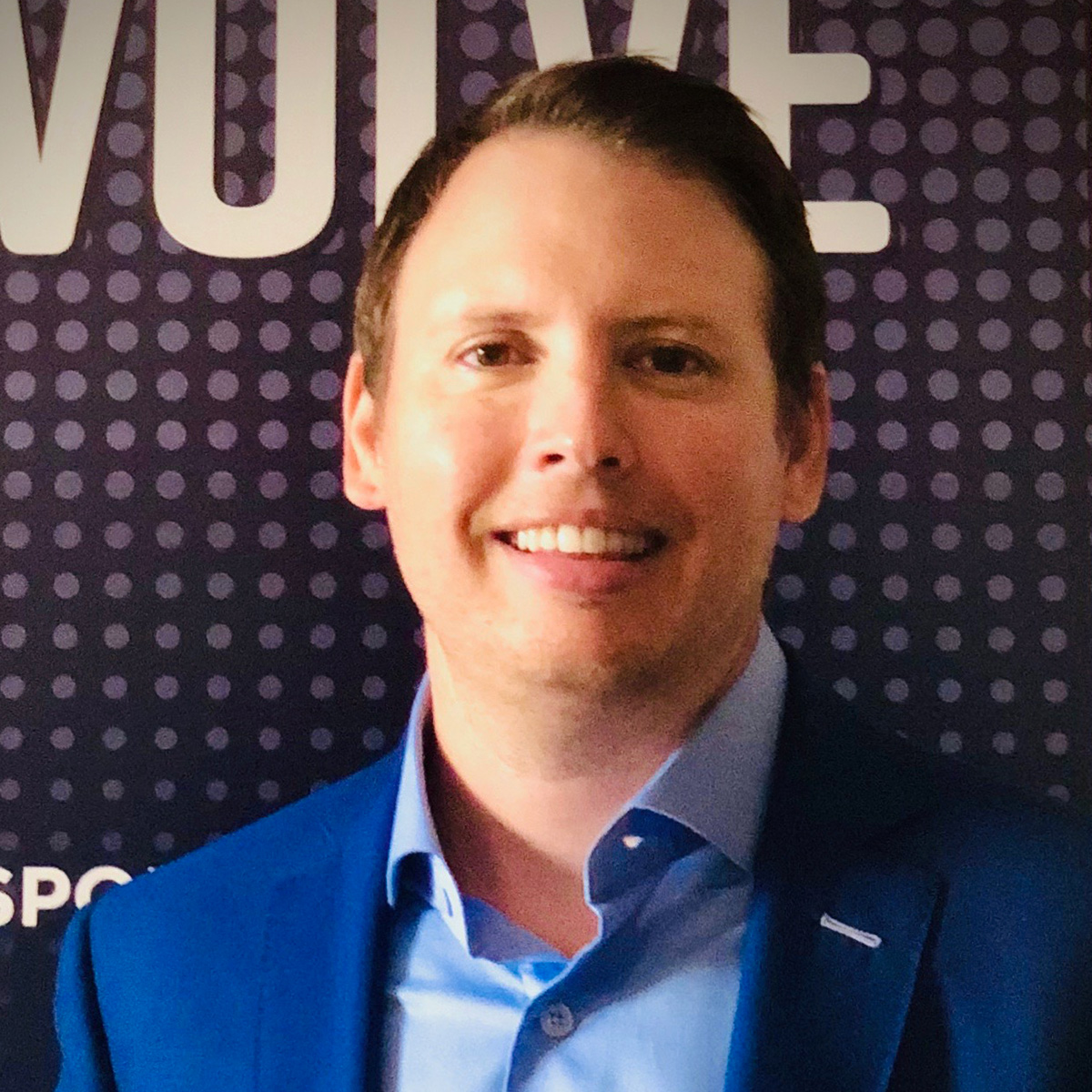 Richard Martin
COO/CFO, Beuhi
"With close to 3 million cumulative views, Chef Moon has been a leader in bringing hope and wellness to people in need through the use of Cannabis. Her own experience as a trailblazer in the medical cannabis space, and then her ability to combine that with her voice, advocacy, and culinary wizardry makes her an ideal partner for Beuhi."
FOR IMMEDIATE RELEASE
[Westfield, NJ] – Beuhi™ who is on a path to revolutionize the way at-home botanical-infused gummies, chocolates, and hard candies are created through its first-of-its-kind IoT candy-making and infusing system, is thrilled to announce the addition of Chef Guidance Moon as a content partner.  Chef Moon is a cannabis content creator, chef, podcast host, activist, advocate, and holistic wellness coach.  Her mission is to bring awareness, education, and wellness through the intersection of food, cannabis, and nature.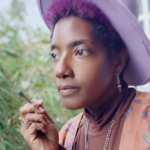 The collaboration aims to not only bring the revolutionary Beuhi appliance to a broader audience but also serves to enrich the overall user experience.  Given her culinary prowess and vast audience engagement, Chef Moon will be instrumental in crafting experiential content and new flavors that showcase how the Beuhi appliance is at the forefront of botanical-infused confections.  
Chef Moon's journey into cannabis began with our own internal needs, as she became one of the first people to be prescribed cannabis to treat her own struggles with a chronic illness. That success has led to her continued expansion through the industry, as she became the executive chef at Keif Culinary Cannabis Experience, a Leafweel affiliate, and a Committee Member at the National Cannabis Industry Association.  
"With close to 3 million cumulative views, Chef Moon has been a leader in bringing hope and wellness to people in need through the use of Cannabis", said Richard Martin, Co-Founder / COO of Beuhi.  "Her own experience as a trailblazer in the medical cannabis space, and then her ability to combine that with her voice, advocacy, and culinary wizardry makes her an ideal partner for Beuhi.".  
Chef Moon's induction as a Beuhi content partner will continue to strengthen the Company's position as a pioneer in the at-home-infused confection market.  In addition, it will also create a new audience which will be pivotal in driving Beuhi's mission.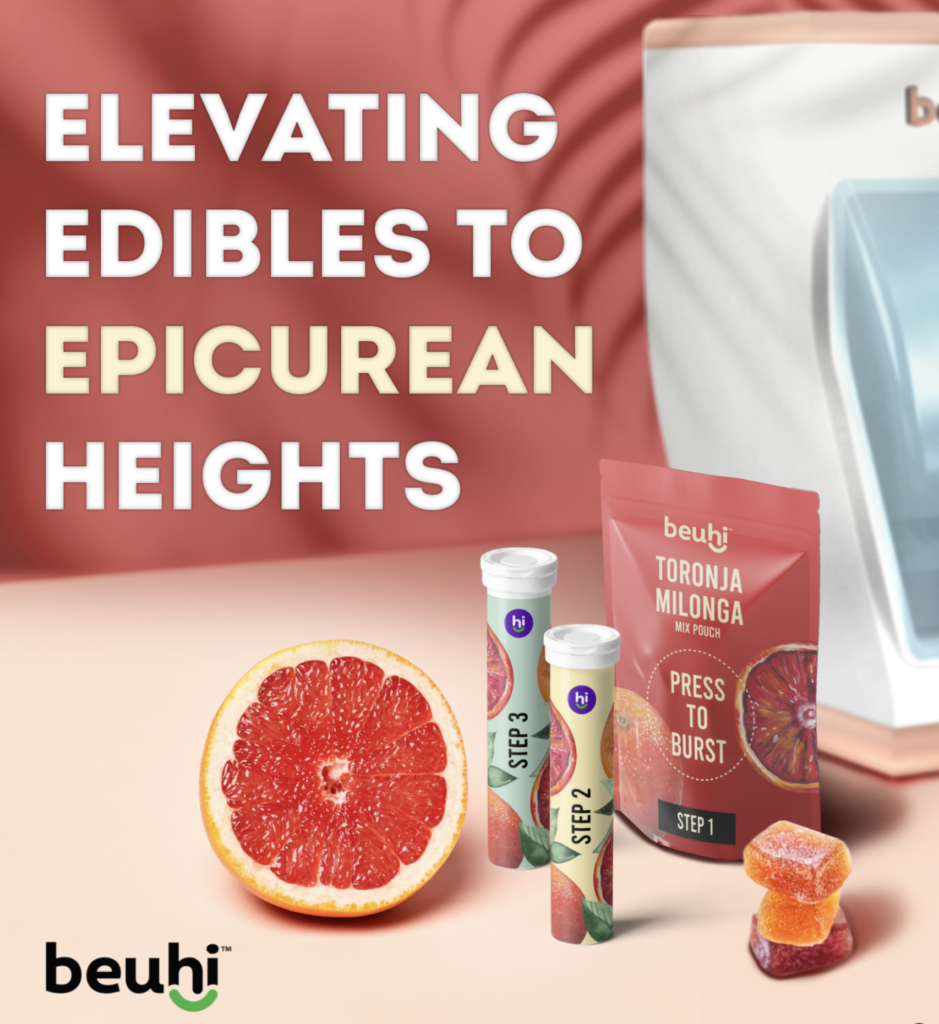 About Beuhi
Beuhi is a first-of-its-kind IoT countertop appliance (patent pending) that creates gummies, chocolates, and hard candies infused with the user's own botanical of choice, including cannabis, CBD, vitamins, or other herbal extracts. Beuhi offers an alternative to traditional cannabis smoking, provides a less threatening consumption option, and solves the systematic issues found within the infused edible market. For more information, please visit www.beuhi.com.
For media inquiries, please contact:
Rick Martin
Email: rick@beuhi.com
Phone: 310-962-1987