Announcing AR Hero and Beuhi Collaboration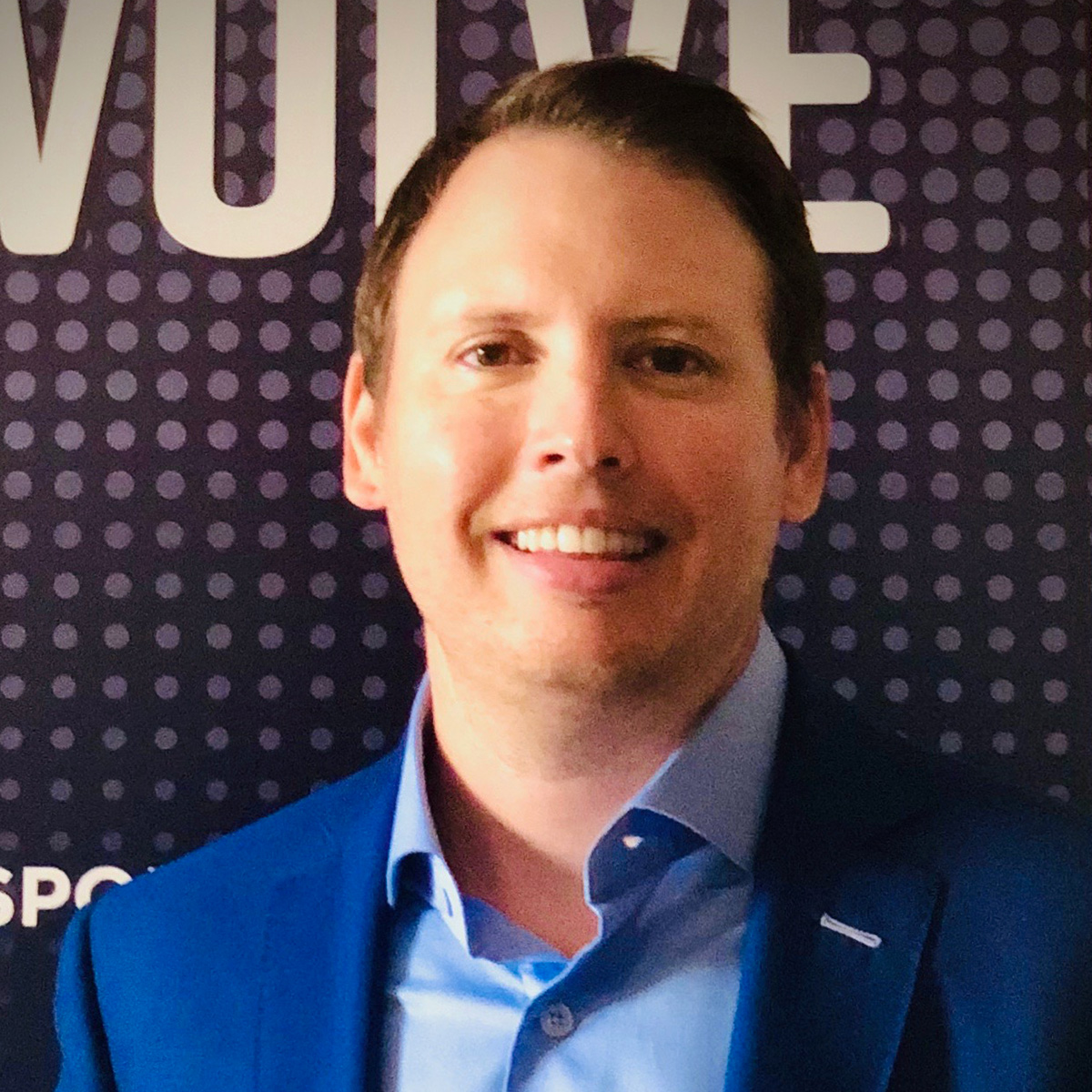 "Beuhi is thrilled to partner with AR Hero for this venture. We believe that our collaboration will showcase our advanced technology and highlight how AR can transform consumer experiences. In addition, we think it will be a fantastic differentiator for the dispensaries we partner with to showcase Beuhi and their other products that consumers can choose to infuse their Beuhi creations."
AR Hero and Beuhi Unite​ to Revolutionize How Consumers Experience the Cannabis Edible Space with Augmented Reality - From Selection to Consumption
FOR IMMEDIATE RELEASE
[Westfield, NJ] – AR Hero, a leading augmented reality platform, and Beuhi™, innovators in the cannabis edible industry, are excited to announce their collaboration. This partnership aims to bring an unprecedented experience to MJBizCon™ at the Las Vegas Cannabis Convention, showcasing Beuhi's pioneering desktop cannabis edible production unit in a cutting-edge AR demonstration.
Beuhi's vision goes beyond simplifying the process of creating personalized cannabis edibles. It's about cultivating an experience that allows users to craft their own curated immersive experience.  "Beuhi is thrilled to partner with AR Hero for this venture. We believe that our collaboration will showcase our advanced technology and highlight how AR can transform consumer experiences," said Rick Martin, COO, Beuhi.  "In addition, we think it will be a fantastic differentiator for the dispensaries we partner with to showcase Beuhi and their other products that consumers can choose to infuse their Beuhi creations."
The AR experience, designed by AR Hero, places viewers inside a futuristic dispensary. Here, they can witness Beuhi's consumer production module come to life, animating through its various innovative features. This immersive presentation is not just a glimpse into the future of cannabis edibles but a testament to the power of AR in enhancing consumer engagement and understanding of complex products.
AR Hero's founder, Brant Hindman, added, "This collaboration is a perfect example of AR Hero's mission to make augmented reality an integral part of everyday experiences. We're proud to bring Beuhi's vision to life in a way that's interactive, educational, and truly unforgettable."
The MJBizCon attendees will be among the first to experience this innovative AR presentation, offering a glimpse into the future of cannabis consumption and retail.
For consumers, AR Hero offers an immersive journey into products, enabling deeper engagement and a personalized understanding of what they're buying. Retail stores benefit from an enhanced in-store experience, captivating customers with interactive displays that bring products to life. Brands, on the other hand, find in AR Hero a powerful tool for storytelling, creating memorable brand experiences that resonate with their audience.
"AR Hero is about bringing a new dimension to consumer interaction. Our platform is designed to increase engagement, provide immersive brand experiences, and integrate actionable calls to action within AR environments," says Brant Hindman, Founder of AR Hero. "We're excited to see how our collaboration with Beuhi will set a new standard for consumer experience in the cannabis industry and beyond."
With this collaboration, AR Hero reaffirms its position as a leader in the AR space, continuously exploring innovative ways to integrate AR into everyday life.

Contact Information: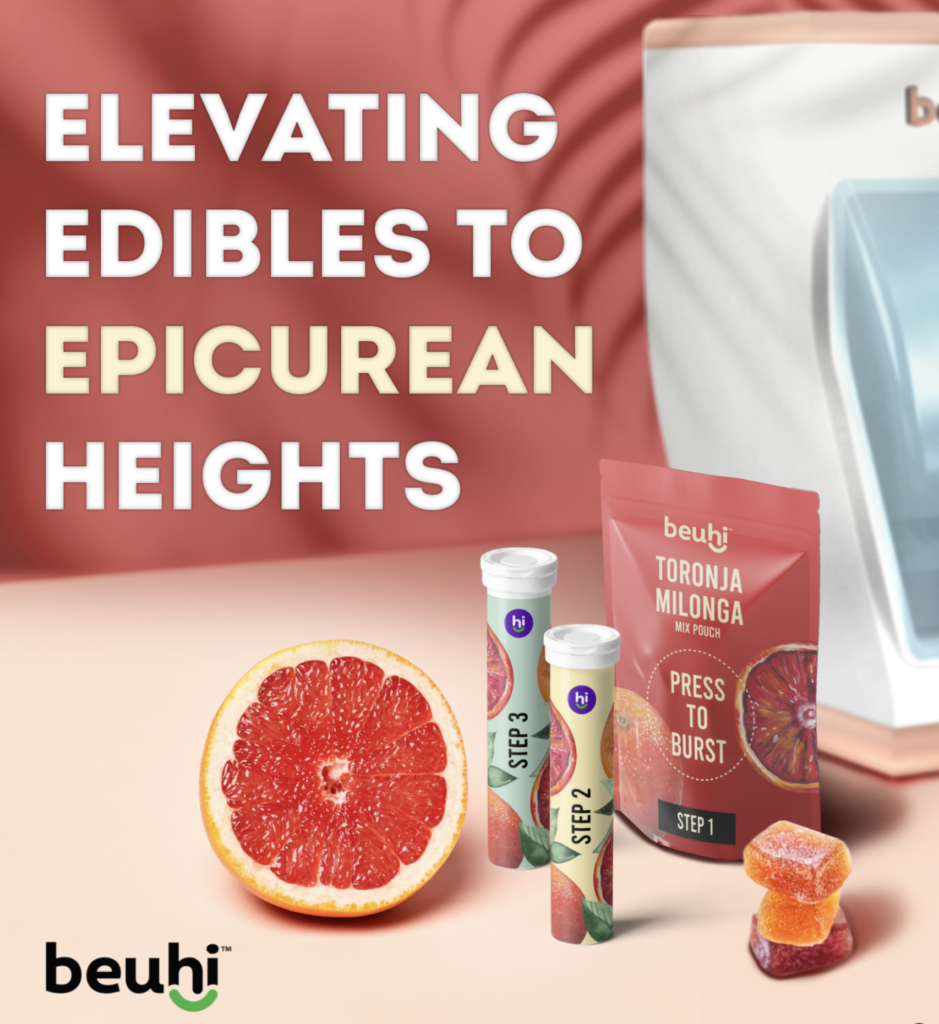 About Beuhi
Beuhi is a first-of-its-kind IoT countertop appliance (patent pending) that creates gummies, chocolates, and hard candies infused with the user's own botanical of choice, including cannabis, CBD, vitamins, or other herbal extracts. Beuhi offers an alternative to traditional cannabis smoking, provides a less threatening consumption option, and solves the systematic issues found within the infused edible market. For more information, please visit www.beuhi.com.
For media inquiries, please contact:
Rick Martin
Email: rick@beuhi.com
Phone: 310-962-1987