Beuhi Welcomes Cannabiz's Melissa Perrucci to Advisory Board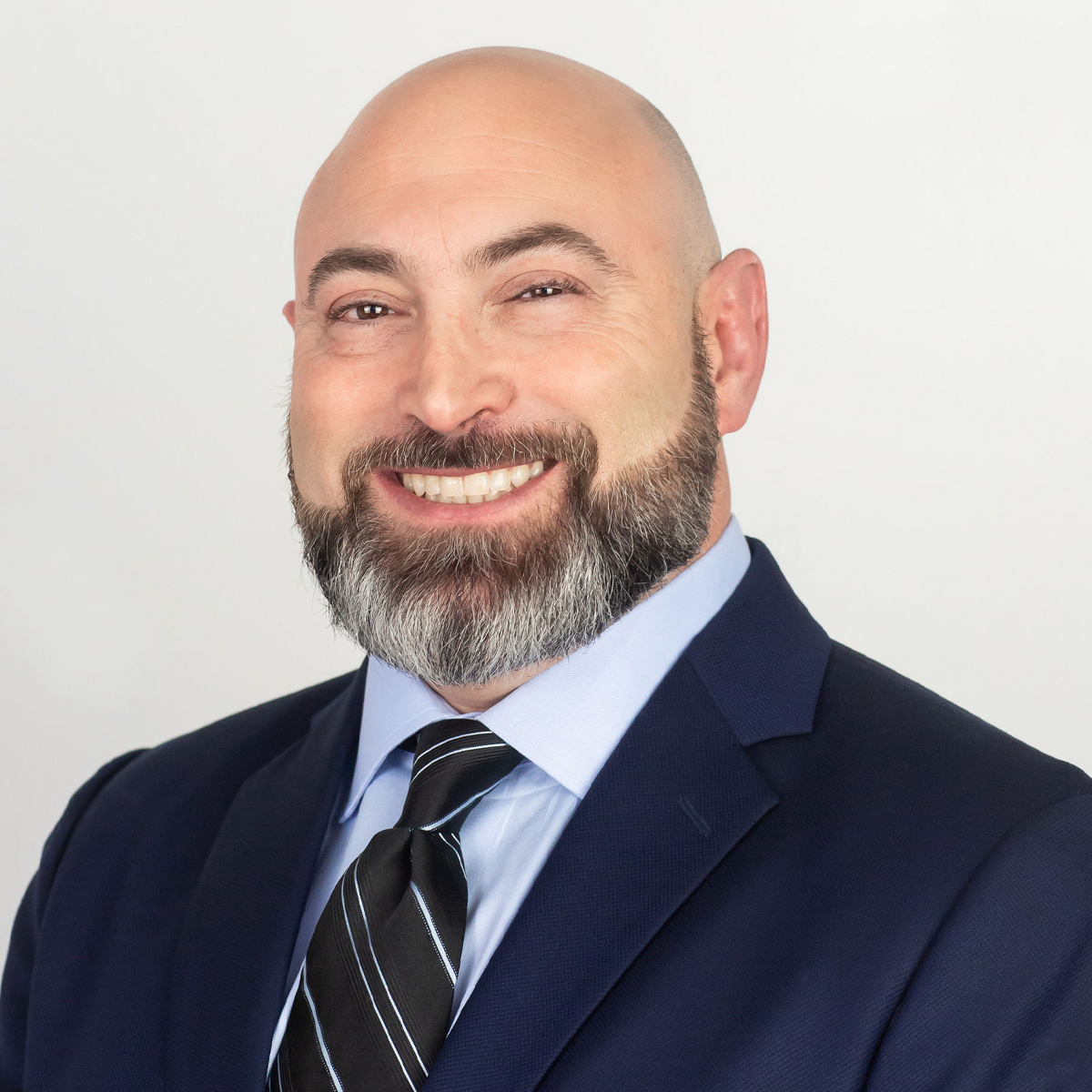 "Melissa Perrucci is a true trailblazer in the industry, and we are honored to have her join the Beuhi Advisory Board. Her unparalleled expertise in the media and advertising space and the legal cannabis industry will be invaluable as we continue to share our story, expand our presence, and deliver innovative solutions to our customers."
FOR IMMEDIATE RELEASE
[Westfield, NJ] – Beuhi™, who is revolutionizing the way at-home botanical-infused gummies, chocolates, and hard candies are created through its first-of-its-kind IoT candy-making and infusing system, is thrilled to announce the addition of Melissa Perrucci to its esteemed Advisory Board. A dynamic entrepreneur with extensive expertise in media, ad tech, and the legal cannabis sector, Melissa Perrucci is the visionary founder of CanDu, a groundbreaking venture aimed at legitimizing cannabis brands through mainstream advertising.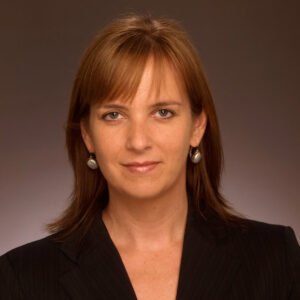 Melissa Perrucci's journey in the world of business and advertising began with a fervent entrepreneurial spirit. Recognizing the incredible potential of the legal cannabis industry, she founded CanDu in 2019 with the mission to bridge the gap between cannabis brands and mainstream advertising, making it accessible to a broader audience.
"Melissa Perrucci is a true trailblazer in the industry, and we are honored to have her join the Beuhi Advisory Board," said David Martin, Co-Founder / CEO of Beuhi. "Her unparalleled expertise in the media and advertising space and the legal cannabis industry will be invaluable as we continue to share our story, expand our presence, and deliver innovative solutions to our customers."
CanDu's success in the cannabis advertising space can be attributed to Melissa Perrucci's wealth of experience. With 25 years of invaluable connections and insights she and her team have been instrumental in helping cannabis brands establish their presence in the legal market. Melissa's comprehensive understanding of how the right media strategies can drive brands from industry giants like Amex to Zillow is a testament to her visionary approach and capabilities.
At CanDu, Melissa and her dedicated team have successfully connected millions of delighted consumers with leading cannabis MSOs (Multi-State Operators) and brands across every legal state in the country. Her innovative approach has not only helped cannabis brands reach new heights.
Melissa Perrucci's induction to the Beuhi Advisory Board will undoubtedly strengthen the company's position as a pioneer in the at-home-infused confection market.  Her wealth of knowledge, extensive network, and profound understanding of both media and the cannabis industry will be pivotal in driving Beuhi's mission.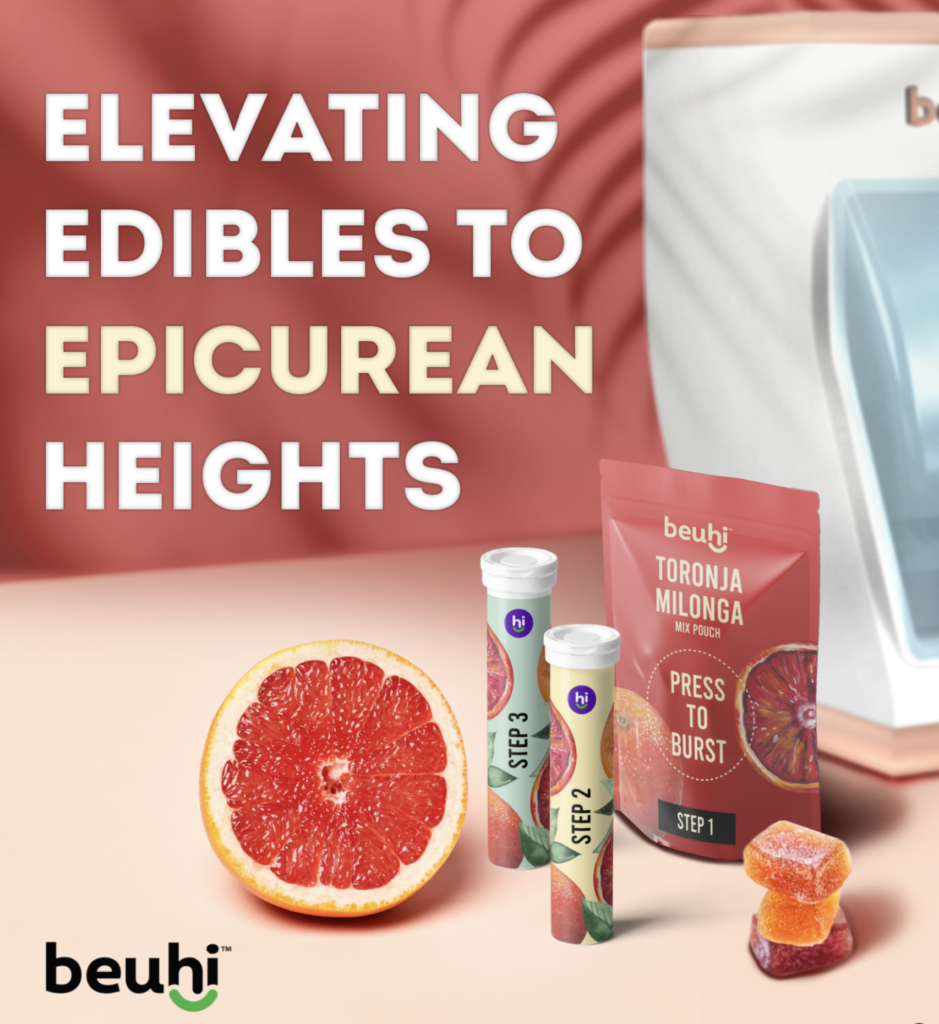 About Beuhi
Beuhi is a first-of-its-kind IoT countertop appliance (patent pending) that creates gummies, chocolates, and hard candies infused with the user's own botanical of choice, including cannabis, CBD, vitamins, or other herbal extracts. Beuhi offers an alternative to traditional cannabis smoking, provides a less threatening consumption option, and solves the systematic issues found within the infused edible market. For more information, please visit www.beuhi.com.
For media inquiries, please contact:
Rick Martin
Email: rick@beuhi.com
Phone: 310-962-1987