Study Links Marijuana Use to Health Risks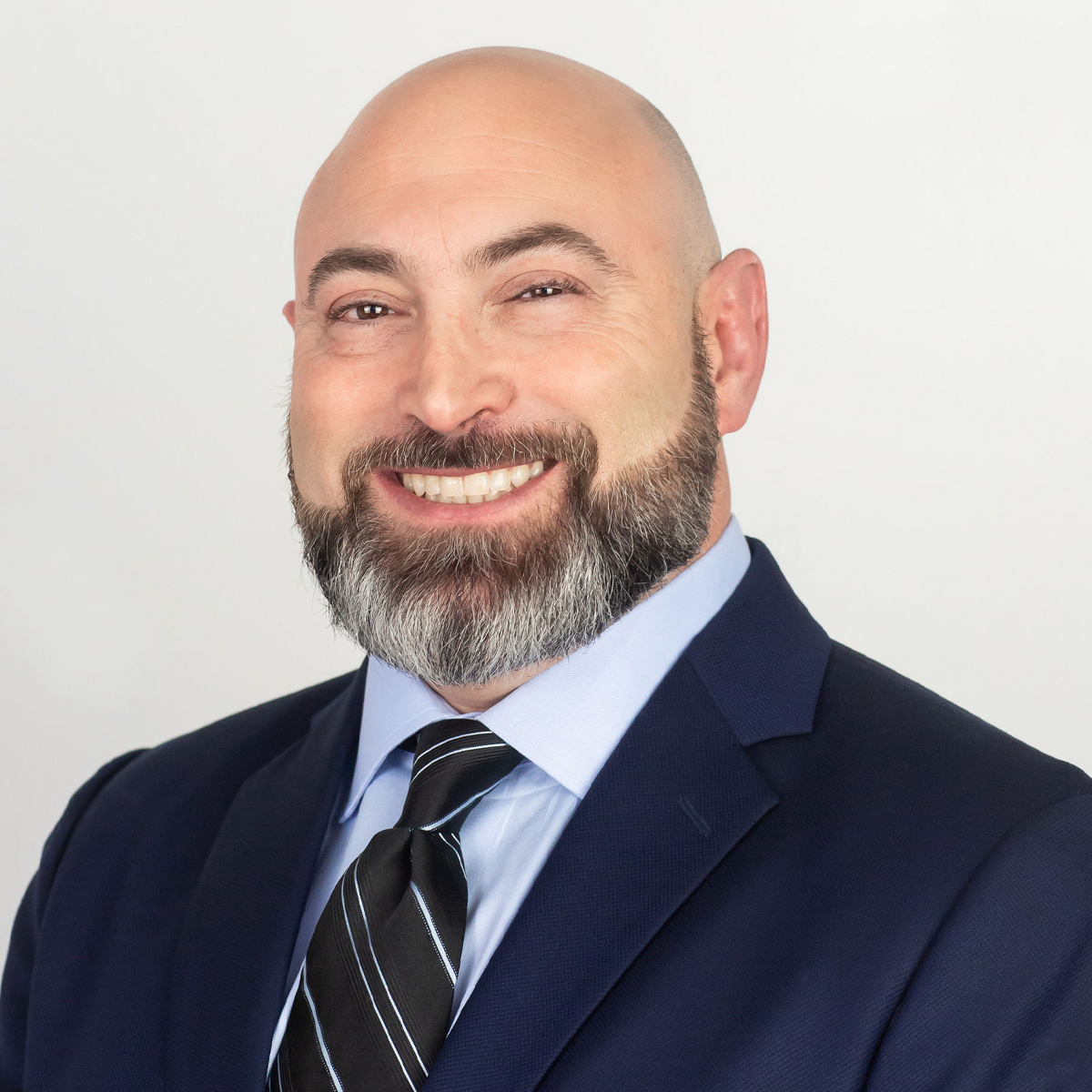 "At it's core, Beuhi is situated to becoming the perfect solution to consume cannabis and other botanicals without the added concerns attributed to smoking or vaping them."
EXCERPT
by Sandee Lamotte
November 6, 2023
Older adults who don't smoke tobacco but do use marijuana were at higher risk of both heart attack and stroke when hospitalized, while people who use marijuana daily were 34% more likely to develop heart failure, according to two new non-published studies presented Monday at the American Heart Association Scientific Sessions in Philadelphia.
"Observational data are strongly pointing to the fact that … cannabis use at any point in time, be it recreational or medicinal, may lead to the development of cardiovascular disease," Robert Page II, chair of the volunteer writing group for the 2020 American Heart Association Scientific Statement: Medical Marijuana, Recreational Cannabis, and Cardiovascular Health, said in a statement. He was not involved in either of the new studies.s
The AHA recommendations advise people refrain from smoking or vaping any substance, including cannabis products, because of the potential harm to the heart, lungs and blood vessels.
"The latest research about cannabis use indicates that smoking and inhaling cannabis increases concentrations of blood carboxyhemoglobin (carbon monoxide, a poisonous gas), tar (partly burned combustible matter) similar to the effects of inhaling a tobacco cigarette, both of which have been linked to heart muscle disease, chest pain, heart rhythm disturbances, heart attacks and other serious conditions," said Page, a professor in the department of clinical pharmacy and physical medicine/rehabilitation at the University of Colorado Skaggs School of Pharmacy and Pharmaceutical Sciences in Aurora, Colorado.
"You need to treat this just like you would any other risk factor (for heart disease and stroke), and honestly understand the risks that you were taking," he said...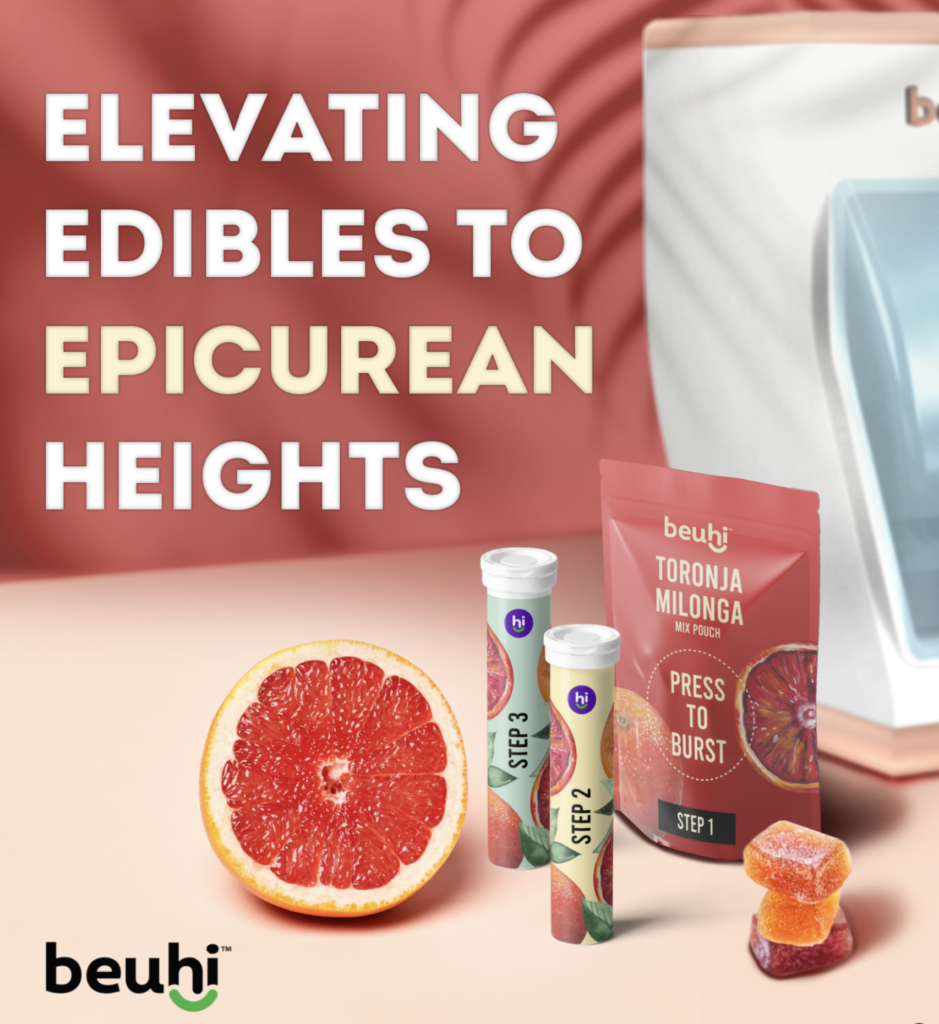 About Beuhi
Beuhi is a first-of-its-kind IoT countertop appliance (patent pending) that creates gummies, chocolates, and hard candies infused with the user's own botanical of choice, including cannabis, CBD, vitamins, or other herbal extracts. Beuhi offers an alternative to traditional cannabis smoking, provides a less threatening consumption option, and solves the systematic issues found within the infused edible market. For more information, please visit www.beuhi.com.
For media inquiries, please contact:
Rick Martin
Email: rick@beuhi.com
Phone: 310-962-1987